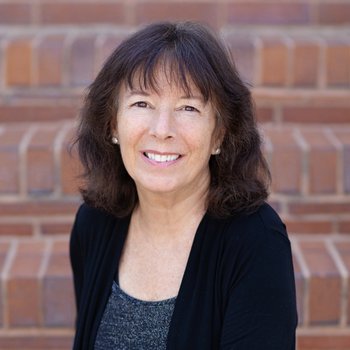 Cindy Reichert
A former east coast native, Cindy Reichert relocated to Texas in 2001 and began her Real Estate career in 2003 working as an Administrative Assistant for a Top Real Estate Team in Southlake. After getting her Real Estate license, Cindy has continued her career supporting Top Teams in NE Tarrant County.

As a Licensed Administrative Assistant, Cindy's passion is customer service. Assisting Clients with all aspects of the listing, contract and closing process by using open communication and current technology to provide personalized customer service and friendly professional guidance. Cindy is organized, responsive and she gets results. Cindy's primary focus is always servicing the Client while providing first-class support to high volume Realty Teams.

Cindy understands the complexity and emotions involved in each and every Real Estate transaction. Setting expectations is key. "While we do this every day, many clients have not bought or sold a home in years much less moved to a different state." Cindy grew up in New Jersey and over her adult life, Cindy has bought, sold and built homes in downtown Philadelphia, lake property in Wisconsin, 3 different cities in Arizona and finally to the great state of Texas.

Cindy brings over 20 years of Real Estate experience to the Tommy Pennington Group. Her expertise, personalized and creative service coupled with her honesty and integrity, allow her to think outside of the box when necessary and work side by side with Agents and Clients to ensure smooth transactions.
Office Phone
817.416.9000 Ext. 102